We have a respiratory therapist on staff.
Positive Airway Pressure Therapy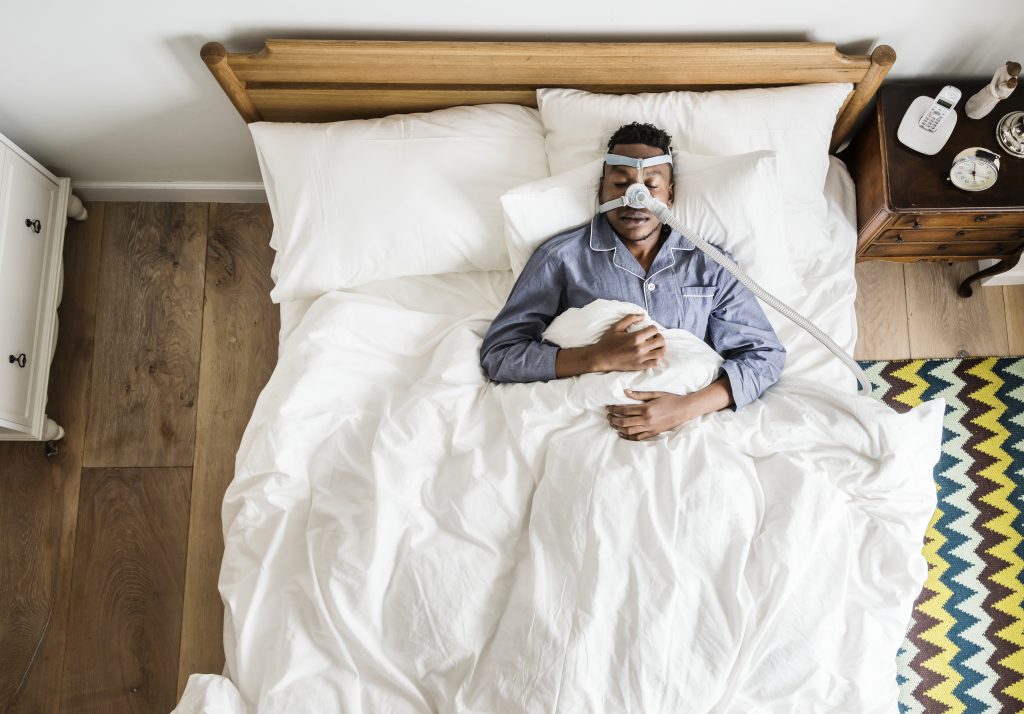 Choice Home Medical Equipment has the finest in quality medical equipment and supplies. We have an extensive selection of CPAP devices. We handle most types of respiratory therapy equipment your doctor may prescribe.
The staff at Choice Home Medical Equipment realizes that receiving respiratory equipment can be a difficult experience. For this reason, Choice Home Medical Equipment provides a complete equipment setup. This includes patient assessment, instruction, and demonstration of all equipment performed by one of our qualified personnel. Our staff works closely with physicians, hospital staff, and all members of the health care community to coordinate a safe and proper home care environment.
Choice Home Medical Equipment offers a full line of CPAP equipment and follow-up services. We provide and ensure the highest level of patient compliance for those diagnosed with breathing and sleeping disorders.
Customer service is our most important concern. We truly care about each and every customer that comes to us for CPAP therapy equipment. We have professional and knowledgeable staff that has the experience to help patients with any apprehensions or questions regarding their CPAP therapy. We offer various modes of positive pressure therapy equipment from various manufactures.
OSA affects millions of people worldwide (approximately 20 million in the United States, alone), its prevalence being comparable to that of asthma or diabetes. However, awareness is low with only around 5% of sufferers being diagnosed and treated. Along with an increasing understanding of morbidity caused by sleep apnea, this discrepancy has created one of the fastest-growing segments of the respiratory industry. There is also now a recognized association between sleep apnea and common diseases such as chronic obstructive pulmonary disease, stroke, and cardiac disease.
According to published studies, patient compliance to CPAP therapy is around 40% in the United States. Patients most commonly terminate therapy within the first month, and recent developments suggest that the first week of therapy is the crucial period. The most common reasons for noncompliance are poor mask fit and nasal symptoms, both of which are easily resolved.